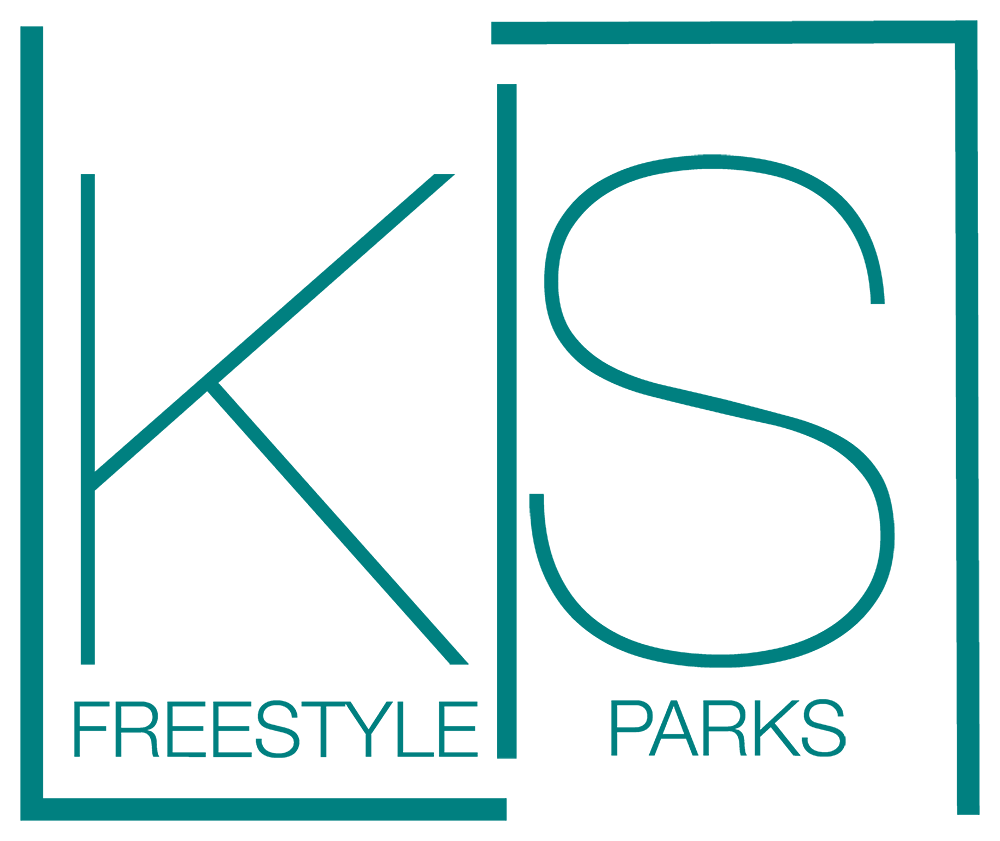 Trampolin & Parks
since '92
ist der führende Hersteller von individuell entworfenen und gebauten Trampolinen und Premium Partner von KALTSCHUETZ AMUSEMENT PARK OUTFITTFERS. Unsere Trampoline werden aus den hochwertigsten Materialien hergestellt, um sicherzustellen, dass Ihre Kunden das Beste aus ihren Sprüngen herausholen können. Wir bieten Ihnen die Komplettbetreuung Ihres Trampolinparks – von der ersten Besprechung über die Konzeption, Produktion und Montage bis hin zur Abnahme und Wartung. Wir sind seit mehr als 20 Jahren weltweit führend in der Entwicklung und Herstellung von Trampolinparks. Der gute Ruf, den sich KS Freestyle erarbeitet hat, ist das Ergebnis unseres Engagements für Sicherheit und Innovation – und kompromisslose Qualität. Wir stellen alle Parks auf Anfrage unserer Kunden in Österreich custom designed her und garantieren damit 100%ige Zufriedenheit.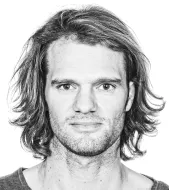 Stefan Cerwenka
CEO / CO-OWNER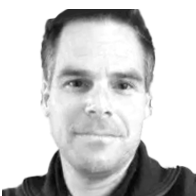 Gert Kaltschuetz
CO-OWNER
This error message is only visible to WordPress admins
There has been a problem with your Instagram Feed.
Hier sehen Sie einige unserer bereits umgesetzten Parks.
Einige Key Benefits der Zusammenarbeit mit uns.
Planung
Wir planen Ihren Park.
Von A-Z.
Abnahme inkl. Gutachten
Wir garantieren maximale Sicherheit.
Zutrittssysteme
Gerne erweitern wir Ihren Park um den Check In.
Custom Design
Wir designen 100% nach Kundenwünschen.
Wartung und Reparatur
Wir sind auch im After Sales Services für Sie da.
Parksoftware
Sie wollen Ihren Park besser bebuchen? Easy.
Farbwahl
Wir stellen Ihnen eine komplette Palette zur Auswahl.
Schneller Aufbau
Unser Aufbauteam ist für seine Schnelligkeit im Aufbau berüchtigt.
Sprungsocken
Auf Wunsch liefern wir passende Sprungsocken on top.
Made in Austria
Handmade in Österreich – wir garantieren Qualität.
Rundumservice
Weitere Fragen, Anliegen oder Pre Sales fragen beantworten wir gerne.
langjährige Erfahrung
Profitieren Sie von mehr als 20 Jahren Erfahrung am Markt.
Handgemachte Trampoline von KS Freestyle
… perfekt für Ihr Unternehmen! KS Freestyle – seit mehr als 20 Jahren am Markt – ist einer der führenden Hersteller von custom-made Trampolinen. Die Verwendung hochwertigster Materialien garantiert Trampoline von höchster Qualität. "Custom Made" bedeutet, dass wir Ihnen Trampoline und Konzepte anbieten können, die perfekt zu Ihrem Unternehmen und den Bedürfnissen Ihrer Kunden passen. Unsere zertifizierten Trampoline sind langlebig, qualitativ hochwertig und werden Sie und Ihre Kunden begeistern. Kontaktieren Sie uns noch heute und erfahren Sie mehr darüber, wie wir gemeinsam mit Ihnen den Trampolinpark Ihrer Träume erschaffen!